Invited artists
ARTESONADO

ArteSonado is a musical ensemble from Teruel offering a different and original approach to medieval art and culture, all within a rich and creative interdisciplinary context combining music, along with iconography, poetry and dance. Ever since its foundation back in 1997, ArteSonado has become a musical ensemble with broad and solid experience in the recovery and interpretation of the medieval and Sephardi repertoire. All the ensemble members have carved out highly distinguished and successful musical and performing careers, coupled with their work within the field of musicological and artistic research. The musical instruments played by the ensemble members are historical reproductions/replicas based upon the images from the Mudéjar roof of Teruel's Cathedral (13th century); they were all hand-crafted by the luthier Asier de Benito. The ensemble, throughout its more than 20-year history, has developed their extensive concert activity/career in the context of a wide array of cultural events: specialised festivals, conferences, radio broadcasts for Radio Nacional de España, including even institutional events in such venues as the Aragonese Parliament (Cortes de Aragón) or the Spanish Embassy in Rome. Noteworthy is also their participation in several artistic research projects at the University of Zaragoza. All the ensemble members have also participated as vocal or instrumental soloists in the two editions of the medieval-inspired opera Amantes, by the composer Javier Navarrete.
---
RANI DREW AND JOHN DREW
RANI DREW
For over 30 years, Rani Drew has been writing: poems, stories, a novel and plays. She has also produced close to 40 plays. Feminist theatre made its appearance in the 1970s. By the 1980s there were a lot more plays written by women about women. The stage as a public platform was key to making women visible and audible. It was in 1988 that she committed herself to writing about women. In that one year alone, she wrote three plays and produced them herself. The first two, The Oedipus Question and Sofia Tolstoy, were staged in Cambridge; the third, Women are Talking, saw the stage lights in Shanghai. Since then, she has written many more plays, carried out theatre workshops internationally and has overtaken Shakespeare's total of thirty-six. Further information is available at: https://ranidrew.wordpress.com/
JOHN DREW
John Drew, a poet and tutor, has studied, taught and published in a dozen or more countries in the northern hemisphere, this year in Bangladesh. He lives in Cambridge with his wife, the writer Rani Drew. In Languaging Diversity 2019, John Drew will lead a Pre-Conference Workshop titled Persuading teachers and students to teach and learn English through poetry: Adapting and creating poems. Along with Rani Drew, during the Conference Reception, he will also give a poetry reading with a focus on multiculturalism and diversity: "Shanghai in flames and Teruel retaken": Poems from across the world.
Socio-cultural activities
Teruel's San Pedro Church and Gardens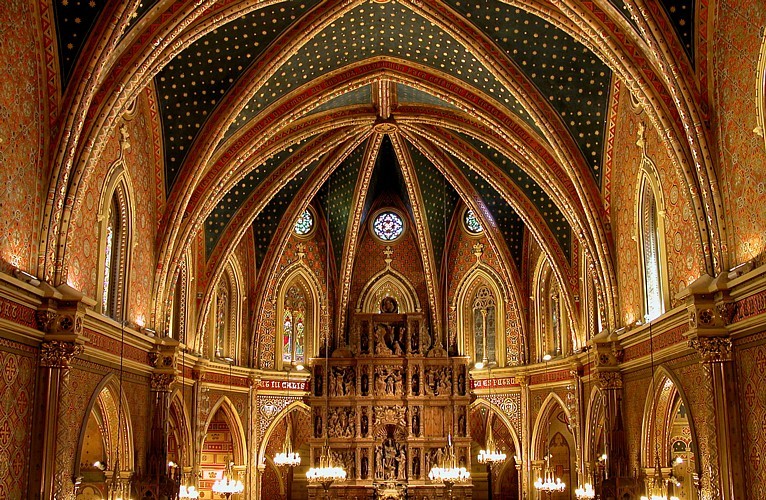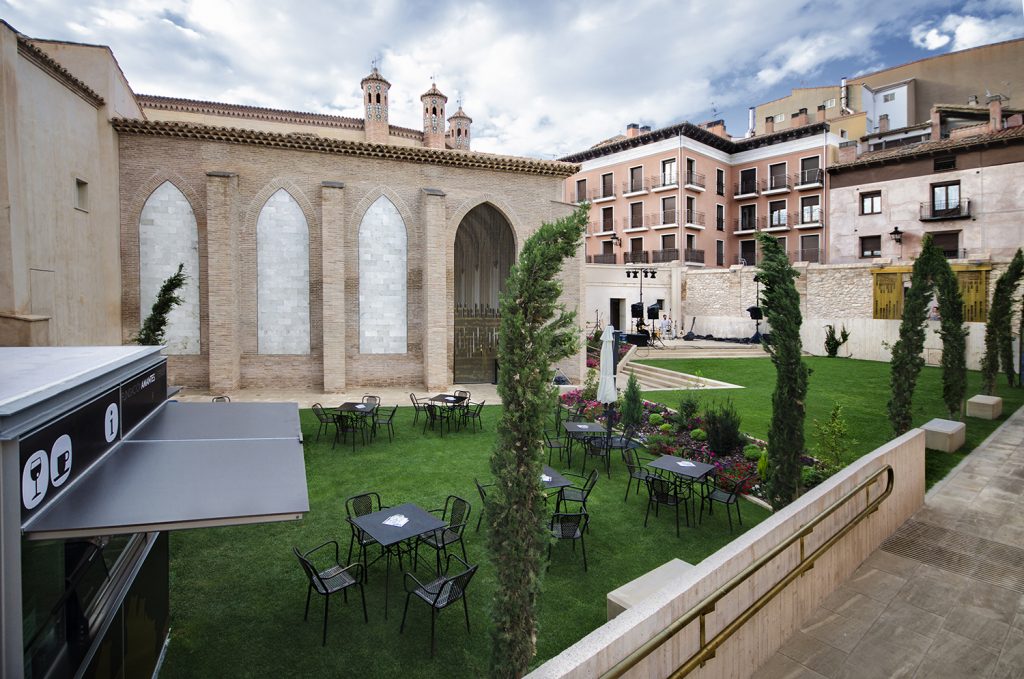 Night guided tour/walk around Teruel's San Pedro Church, The Lovers' Mausoleum, and Teruel's medieval and modernist city centre. [Starting point: San Pedro Church/Lovers' Mausoleum; 22:00] (Google Maps: https://goo.gl/maps/KpnDbYErw2ZcJGCp8)
Guided visit to Albarracín (http://www.albarracin.es/) [IN THE MORNING]