Teruel's San Pedro Church and Gardens
"Shanghai in flames and Teruel retaken": Poems from across the world, a joint poetry reading by Rani Drew and John Drew.
Spanish wine, cheese and ham reception.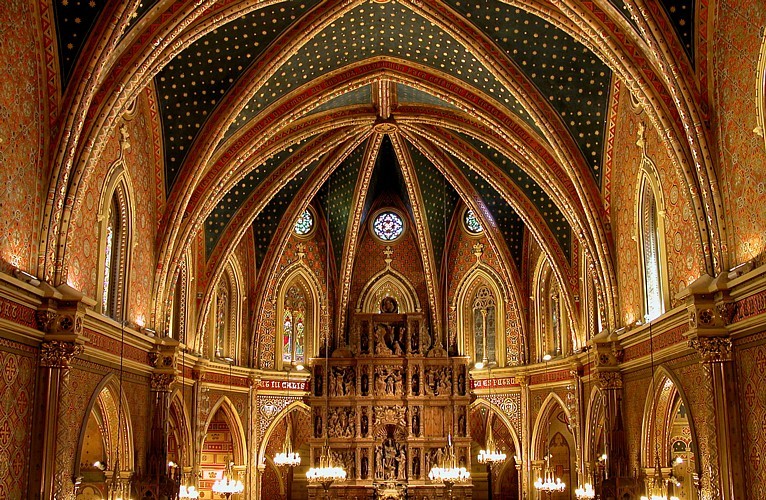 Conference Dinner (Restaurante Mesón Óvalo)
Night guided tour/walk around Teruel's San Pedro Church, The Lovers' Mausoleum, and Teruel's medieval and modernist city centre.
Guided visit to Albarracín (http://www.albarracin.es/)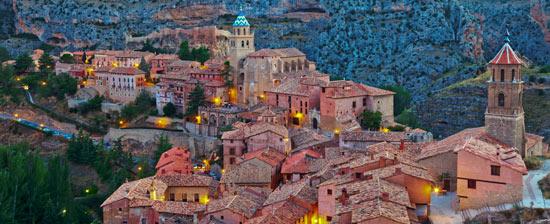 RANI DREW
For over 30 years, Rani Drew has been writing: poems, stories, a novel and plays. She has also produced close to 40 plays. Feminist theatre made its appearance in the 1970s. By the 1980s there were a lot more plays written by women about women. The stage as a public platform was key to making women visible and audible. It was in 1988 that she committed herself to writing about women. In that one year alone, she wrote three plays and produced them herself. The first two, The Oedipus Question and Sofia Tolstoy, were staged in Cambridge; the third, Women are Talking, saw the stage lights in Shanghai. Since then, she has written many more plays, carried out theatre workshops internationally and has overtaken Shakespeare's total of thirty-six. Further information is available at: https://ranidrew.wordpress.com/
JOHN DREW
John Drew, a poet and tutor, has studied, taught and published in a dozen or more countries in the northern hemisphere, this year in Bangladesh. He lives in Cambridge with his wife, the writer Rani Drew. In Languaging Diversity 2019, John Drew will lead a Pre-Conference Workshop titled Persuading teachers and students to teach and learn English through poetry: Adapting and creating poems. Along with Rani Drew, during the Conference Reception, he will also give a poetry reading with a focus on multiculturalism and diversity: "Shanghai in flames and Teruel retaken": Poems from across the world.